The right advice for your needs
A team of sea experts at your service
Our work and commitment comes from a strong passion for sailing and the sea. That's why we can offer you a sailing cruise on a sailboat or catamaran anywhere in the world. In Italy, from Sardinia to Sicily, in Salento or along the Tyrrhenian coast. Across the border, we offer trips and boats to explore Croatia, Greece, Spain, Caribbean Sea, Polynesia, Northern Europe, Thailand and many other destinations.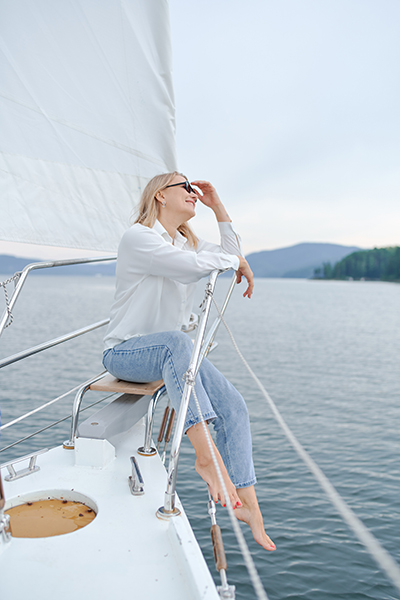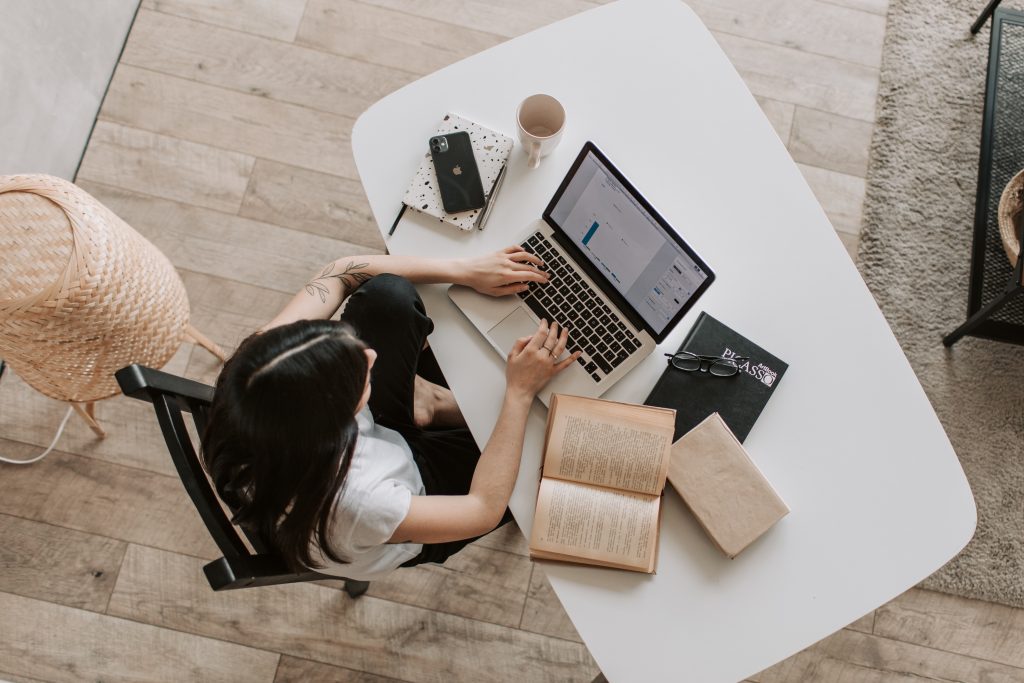 The sea is not a job, it's our passion.
We are sailors and dreamers, professionals and lovers of blue, salt and wind on our skin.
An opinion on the best raincoat or the perfect shoes, the search for the right boat for your holidays or regattas, a detailed itinerary to explore a new place or maybe one of your sea stories: this is what we like.
8+
Nautical Professionals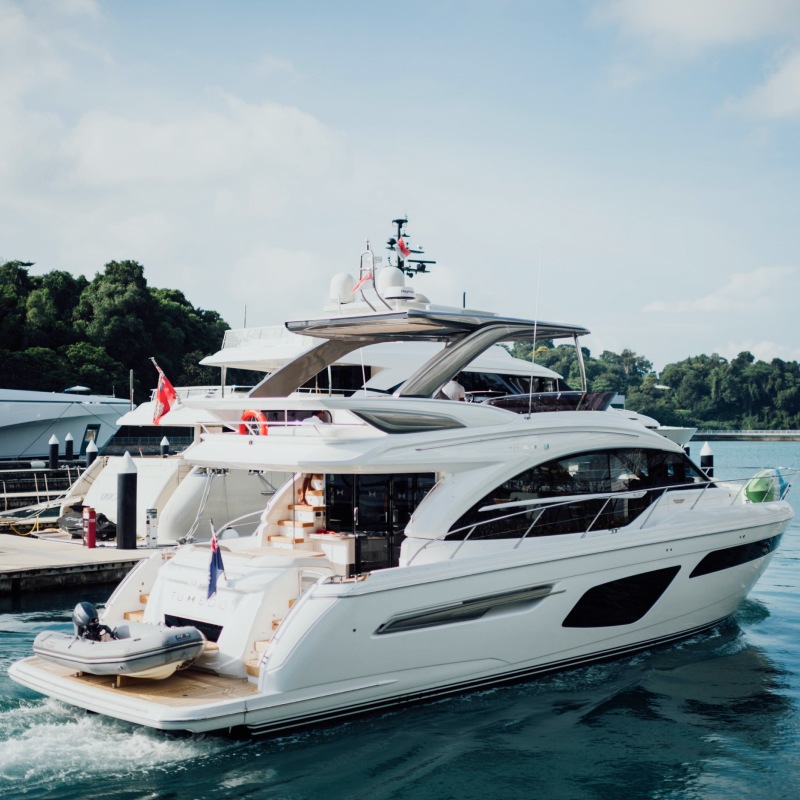 Our ordering steps
Step 1: Choose your plan 
Step 2: Make an appointment where we will     collect all the information in a 45-minute call
Step 3: You will receive our in-depth feedback where we will clarify your doubts and questions
360° nautical assistance and advice