2021/03/23
Today, we bring you an extraordinary experience of free riding through Lagoon agents. Imagine you are on a Lagoon catamaran and experience a getaway to Mexico, in La Paz in Basse-Californie.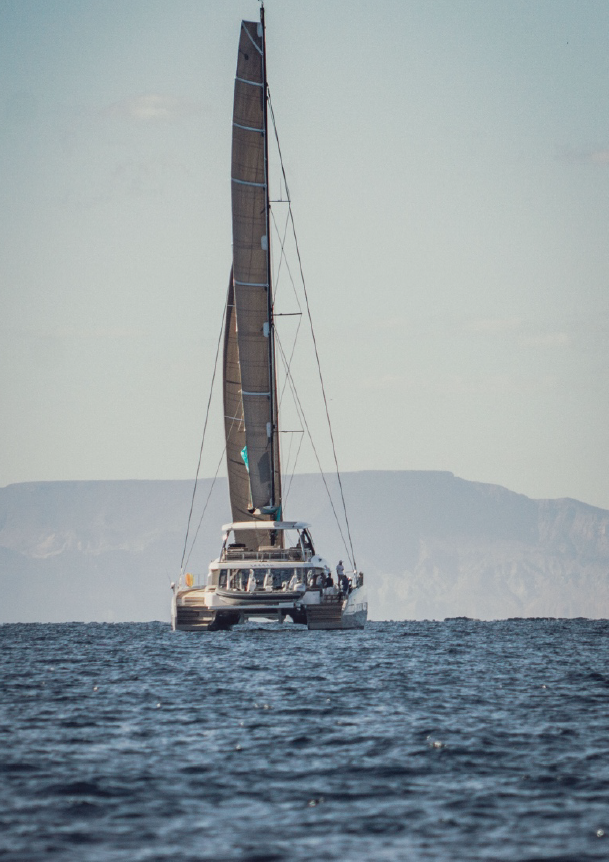 Meet the SMA Yachts team, Lagoon's local agent , who carefully prepared this event to create an unforgettable getaway for you.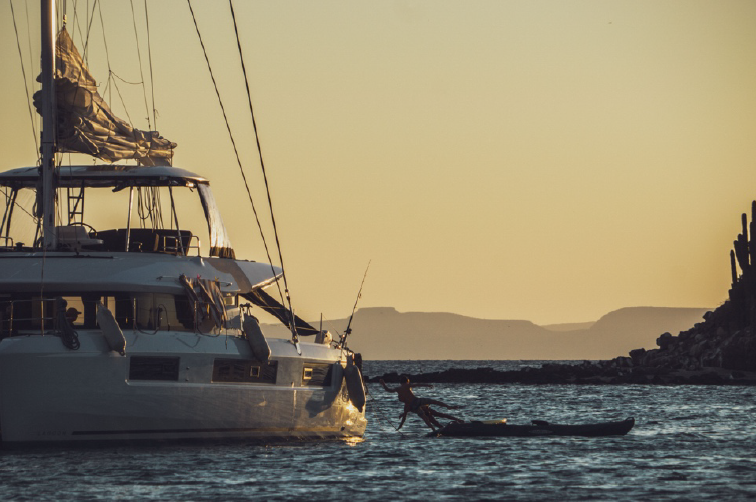 Come and enjoy the bright sunshine, the vast sea, and the happy time among catamaran lovers! This excursion guarantees you to enjoy the delightful travel time on sea and land.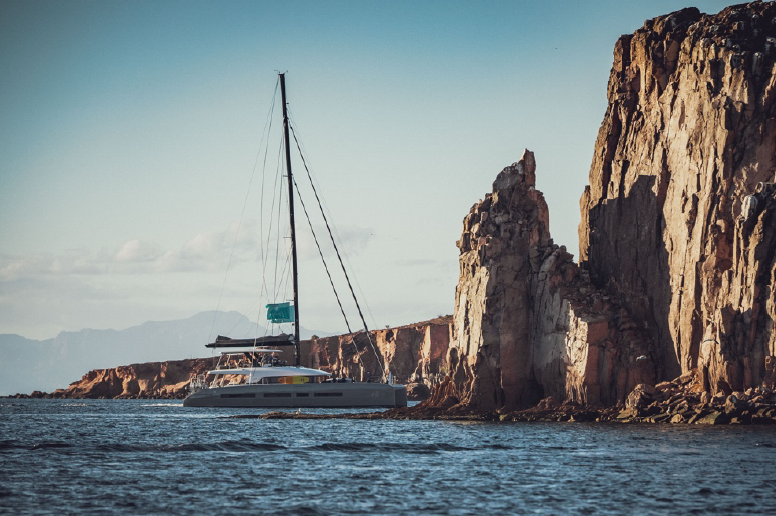 In terms of hygiene and epidemic prevention, the SMA Yachts team is fully and comprehensively prepared to ensure that participants can enjoy this escape journey under the premise of complete safety and compliance with epidemic prevention measures.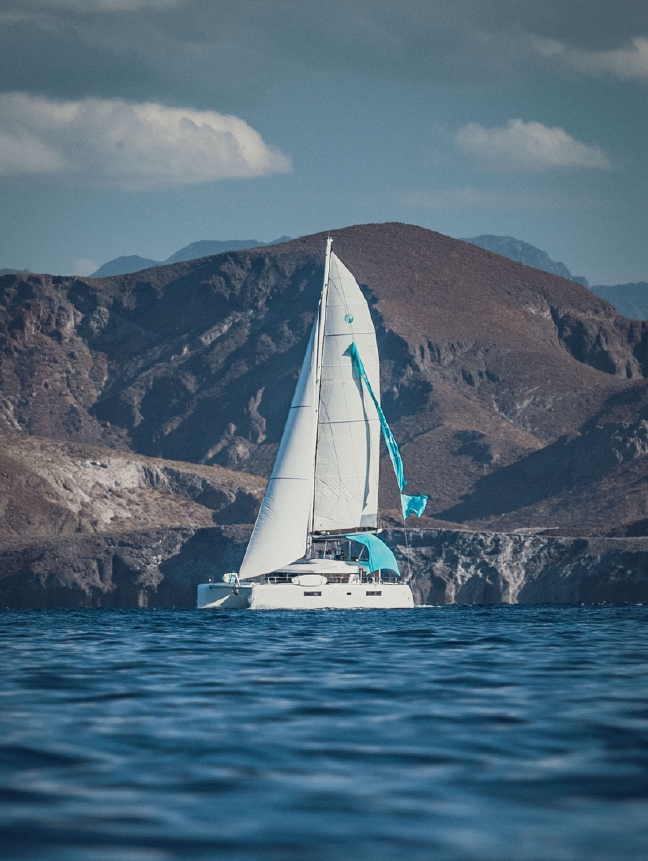 On the first day of the event, four fleets drove their sailing catamaran Lagoon 50 and SEVENTY 7 to compete in the picturesque sea. In order to put a perfect end to the first day of the event, at sunset, on the beautiful coast of Île d'Espiritu Santo, the organizers carefully prepared a chic cocktail party.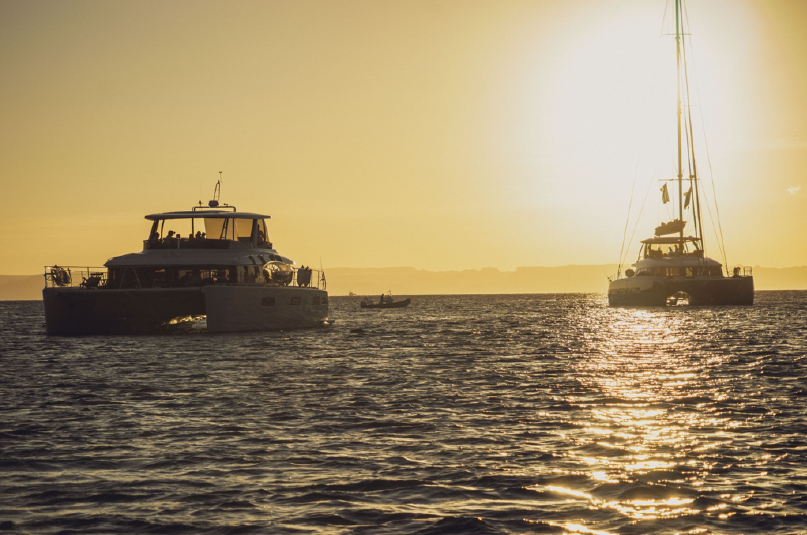 On the second day of the event, 3 catamarans ( from Lagoon 46 to Lagoon 52 ) also came to help out, and all the yachts headed towards San Francisco Island. That night, on the beach, SMA Yachts also organized an awards ceremony, which made the guests especially happy.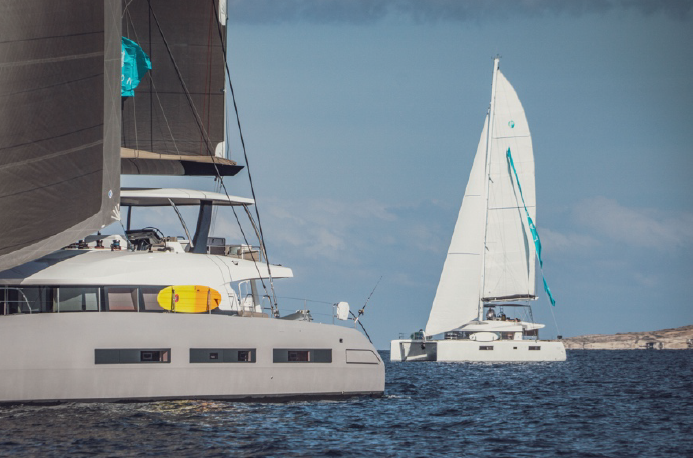 At present, there are fewer and fewer opportunities to celebrate the passion of sailing together, which makes Lagoon Getaways more and more precious and unforgettable.
Do you also want to join the Lagoon Getaway? As a Lagoon owner, you can register for the Lagoon Club for free, please click here.